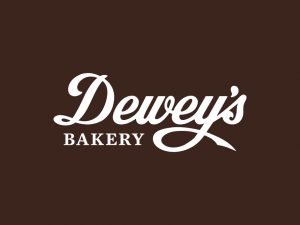 Sunnyside Ministry

in cooperation with the Moravian Archives, Moravian Music Foundation and the Board of Cooperative Ministries is operating a Dewey's Holiday Store.  The store is located at 611 Peters Creek Parkway in the West Salem Shopping Center.  There are traditional ginger and sugar cookies, sugar cake as well as new holiday cookies.  They also have Moravian Music, books from both the Archives and the Moravian Music Foundation.  They also have Moravian gift items.  The best gift of all is that if you shop at this store, a substantial portion of the profits go to benefit the work of Sunnyside Ministry.  To learn more, visit their website at

sunnysideministry.org

.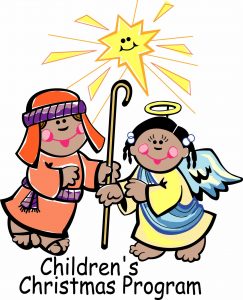 Sunday, December 16 at 11:15 a.m. in the Fellowship Hall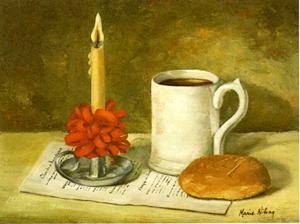 Join Us for our Christmas Lovefeasts
and Candlelight Services
Sunday, December 16 at 7:00p.m.
Monday, December 24 at 2:00 and 5:00 p.m.
Band prelude begins 45 minutes prior to each service.  Childcare is provided.