We are very passionate about this project and we are thankful that Fairview is giving us and you the opportunity to participate in this world-wide ministry. Of all the gifts that we give at Christmas, these shoeboxes are the only ones that we are assured of, that the children receiving them will be given the opportunity to hear the good news of the love of Jesus.
The gift of the shoebox is the first step in a child learning about what it means to know the love of Jesus.  While it is true that not every child welcomes this opportunity, we have many stories of children who do learn of his love and share it with their families and friends.
It is our desire that that you will join us in making this outreach project of filling 100 shoeboxes successful.
We ask for you to pray for the children who will be receiving the filled shoeboxes.  We also need your prayers in our effort to be successful in filling 100 shoeboxes.
If you do not care to shop, we will gladly accept monetary donations and someone will shop for you.
This program ends on Sunday November 10th.  You may bring your filled shoeboxes to church at any time and we will store them securely.  All shoeboxes will be placed in the Sanctuary for our worship service on November 10th for a blessing.
"May all that we do and say and live be a witness, be a prayer, and a celebration!"  (Quote from General Liturgy 7)
Questions:  Call Pat Sapp 336-293-4730 or Rod Back 336-768-6711
The Outreach and Special Events Committee
_____________________________________________________________________________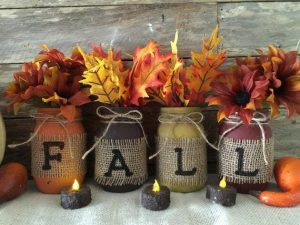 Fairview Fare
     Saturday, November 23, 2019
  8:00am to 1:00pm
Baked goods, Cakes, Pies, and of course Chicken Pies. Country Store-candles, jams, jellies, canned goods, fresh vegetables and more.
Breakfast will be available
Vendors-with a variety of treasures.
Tables are available to rent for $20.00.
Please see Cynthia Faircloth or a member of the Women's Fellowship for table availability